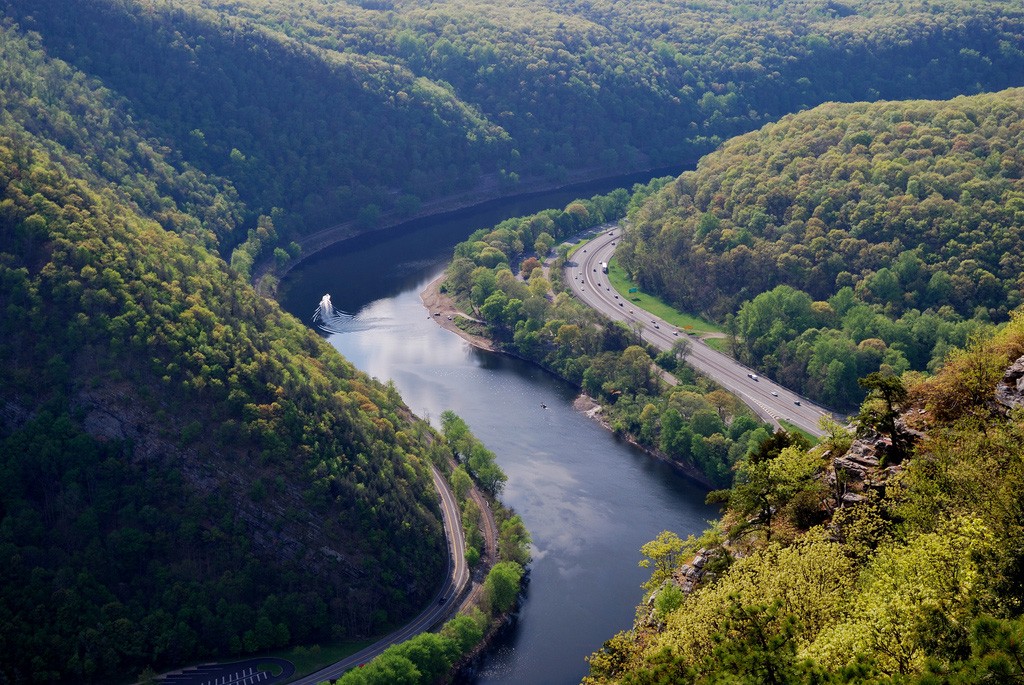 Urge the Delaware River Basin Commission (DRBC) to conduct a thorough review of the proposed PennEast pipeline.
The DRBC has broad authority over pipelines such as PennEast that will inflict significant impacts on the water resources of the basin. The Commission should ensure it exercises the full extent of that authority.
Click to tweet: Don't let PennEast poison the Delaware. Send a letter urging the DRBC to conduct a stringent review of the proposed pipeline. http://ow.ly/kfAW30nSYpU #StopPennEast
The PennEast pipeline is proposed to cross Special Protection designated reaches of the Lower Delaware River and to cross under reservoirs. It would disturb more than 25 acres of wetlands. In New Jersey, PennEast proposes 38 crossings of pristine C1 streams that drain into the Delaware River and Delaware & Raritan Canals. In Pennsylvania, PennEast will require 1,574 acres of earth disturbance; will impact more than 15,000 linear feet of stream, and will impact more than 35 acres of floodplain and more than 43 acres of wetlands. PennEast has not demonstrated that it can cross these protected streams and wetlands without damaging water quality.
Send a letter to Governors Murphy, Cuomo, Wolf, and Carney urging that they, as DRBC commissioners, take seriously their decision-making role over this pipeline and exercise a stringent review of the proposed PennEast pipeline project.
Complete the form below to submit your letter.* 
Thank you for making your voice heard. Share this letter on Twitter. Together, we can stop PennEast and move to clean, renewable energy instead.
*Your letter will be delivered to Gov. Murphy, Gov. Cuomo, Gov. Wolf, and Gov. Carney.
ReThink Energy NJ is a campaign supporting a rapid transition away from reliance on fossil fuels and unneeded pipelines, to clean, efficient, renewable energy like wind and solar. By submitting your letter, you agree to receive periodic communications from ReThink Energy NJ.