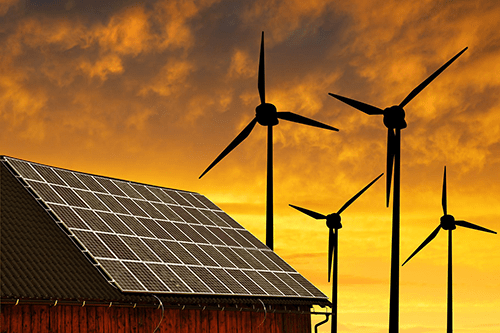 Gov. Phil Murphy's proposed $48.9 billion FY2023 budget offers few new initiatives to reduce fossil fuel emissions that contribute to global warming or to help shift New Jersey to 100% clean energy. To make matters worse, his proposed budget would continue the long-standing raids on Clean Energy Funds at a time when New Jersey is enjoying a budget surplus.
The transition away from dirty fossil fuels is key to addressing the climate crisis and reducing greenhouse gas emissions. The recent tragic events in Ukraine and the skyrocketing costs of fossil fuels that have resulted add to the urgency to reduce our reliance on fossil fuels and speed up the production of affordable clean energy like wind and solar to help lower energy costs, create energy independence and equitably provide clean energy to communities across New Jersey.
We need to tell the Governor that now is not the time to back down from clean energy, but rather to double down! Send a letter to Gov. Murphy urging him to act with greater urgency to address climate change and achieve significant emission reductions through clean, renewable energy.
Thank you for making your voice heard. Click here to share this letter on Twitter.
*Your letter will be delivered to Gov. Murphy.
ReThink Energy NJ is a campaign supporting a rapid transition away from reliance on fossil fuels and unneeded pipelines, to clean, efficient, renewable energy like wind and solar. By submitting your letter, you agree to receive periodic communications from ReThink Energy NJ.