Newsletter: Don't Let PennEast Fool You.
While PennEast continues to claim that its pipeline would bring "clean" energy to New Jersey, we know the truth. PennEast pipeline would increase greenhouse has emissions that harm public health. Help us spread the truth! Share this post.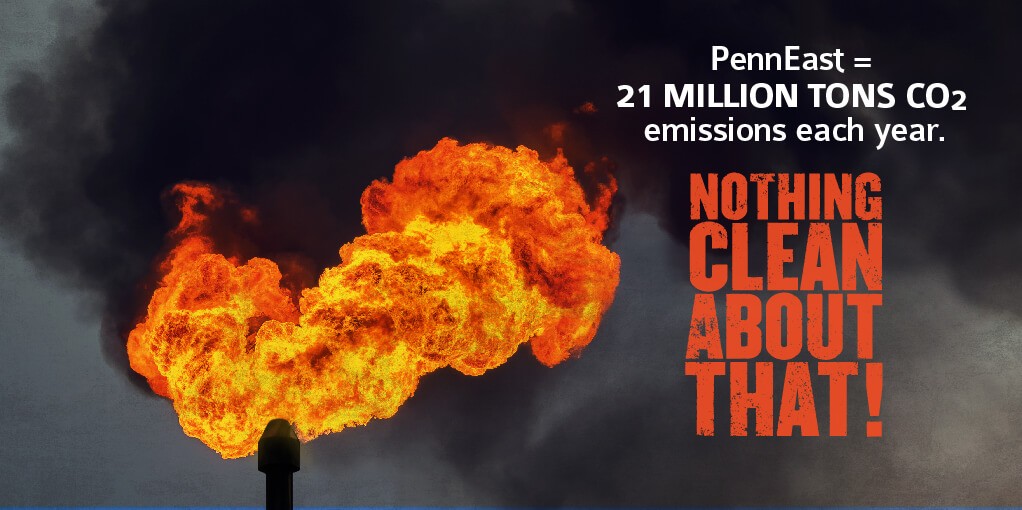 Pipelines
By the Numbers
1.4%

…global increase in carbon dioxide emissions due to the use of coal, oil, and natural gas in 2017. (New York Times) Read more.

7,100

…members of New Jersey's workforce are employed by the solar industry. (NJ Spotlight) Read more.

50

…preserved properties that PennEast wants to seize in New Jersey. (NPR StateImpact) Read more.
Renewables
Get Connected
You will receive an email within a few minutes.