A look at the latest news, facts and figures on fossil fuels, pipelines, renewable energy, energy efficiency and progress on stopping the PennEast pipeline. 
Join your neighbors in opposing a proposed pipeline in Burlington, Monmouth and Ocean counties. Sign this letter to tell the NJDEP to reject the Southern Reliability Link. Deadline is Friday, November 4.
In the News
Asbury Park Press 
"Rising sea-levels pose a major threat to long-term human occupation along New Jersey's coastline. It's time that we responsibly transition to clean, renewable energy, to rapidly reduce greenhouse gas emissions and avoid potentially catastrophic impacts predicted to occur along New Jersey's coasts and beyond." Read more.
In Other Pipeline News
Renewables
By Andrew Walker, 
The International Energy Agency says that the world's capacity to generate electricity from renewable sources has now overtaken coal. Read more.
In Other Renewable Energy News
Upcoming Events
On November 13, hike the proposed route of the PennEast pipeline with the New Jersey Conservation Foundation. Read more.
Enjoy a pint and live music at Prallsville Mills in Stockton, New Jersey on November 13 as we raise funds & awareness to fight PennEast. Read more.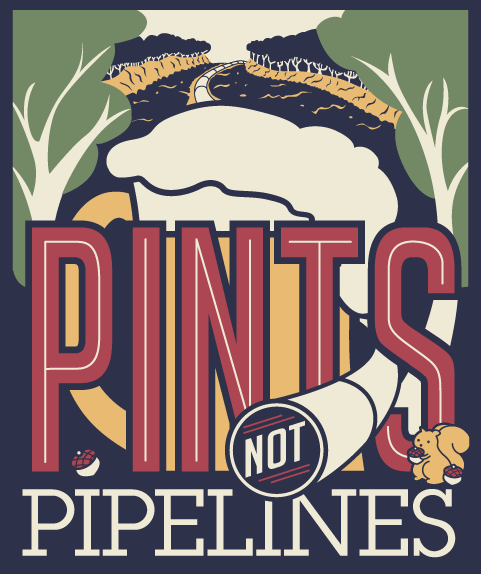 Sign up to receive bi-weekly updates from ReThink Energy NJ: