The Senate confirmed two Federal Energy Regulatory Commission nominees. Restoring a quorum at the agency makes it possible for FERC to issue decisions on pipeline proposals.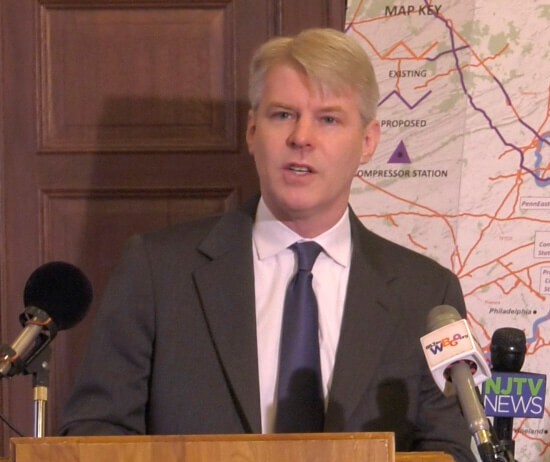 ReThink Energy NJ Campaign Director Tom Gilbert issued a statement in response to the Senate approval.
"FERC has every reason to reject PennEast because of the demonstrated lack of need for the project, and the significant environmental damage it would create. As we've seen in other recently approved cases like Mariner East, lack of diligence in pipeline reviews has terrible consequences," Gilbert said.
"We urge FERC not to gloss over the fact that the PennEast project is not needed. The agency should demand that the company answer the many outstanding questions raised by independent expert reports on the project's economics, which they failed to address in the Final EIS."