Take Action: Show FERC We Are Committed to Fighting PennEast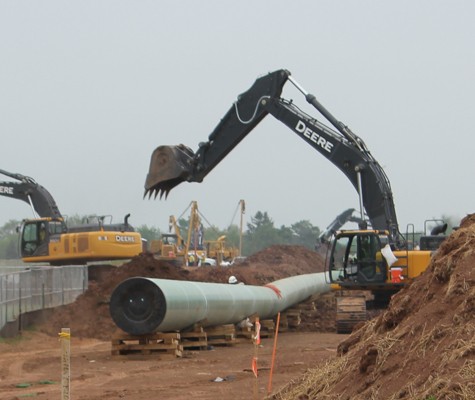 PennEast recently submitted a new application to the Federal Energy Regulatory Commission (FERC) asking to split its pipeline project into two phases:
The first includes 68 miles of 36-inch pipe, built entirely within Pennsylvania, intended to provide natural gas service by November 2021.
The second includes the remaining route in Pennsylvania and New Jersey, and has a targeted completion of 2023.
Let FERC know that PennEast's attempt to amend its application is a blatant subversion of the Natural Gas Act. The deadline to comment is March 30, 2020.
How to Submit a Comment:
Navigate to FERC Online.
Go to the tab for Documents & Filing in the top drop-down menu.
Click the orange e-Comment box to proceed.
*You do not need to register as a FERC online user to submit a comment
Fill in the required fields.
TYPE: CP20-47 (Docket number) into the search form.
A listing for PENNEAST should appear. Click on the blue plus sign in the right column.
You can now enter your comments in the "Comment" box.
Once complete, click Send Comment.