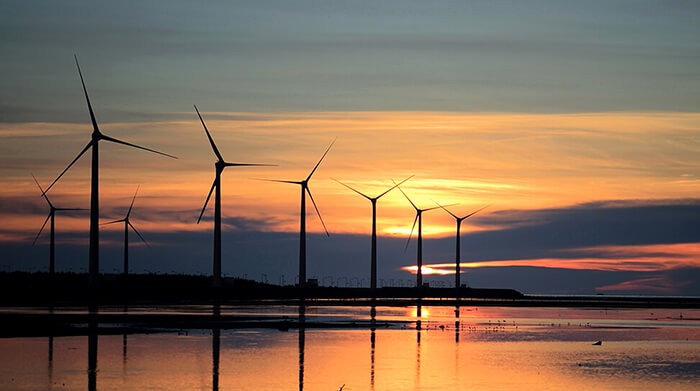 This year, Governor Murphy signed a landmark clean energy bill that requires 50% renewable energy by 2030 and a plan to achieve 100% clean energy by 2050 for the state.
More recently, a U.N. report warned that we need to make "rapid, far-reaching and unprecedented changes in all aspects of society"  to avoid devastating damage from climate change.
The good news is that New Jersey is already working to lower its emissions and address climate change through steps like joining the U.S Climate Alliance and working to rejoin a multi-state effort called the Regional Greenhouse Gas Initiative.
Today, help us keep this momentum going!
Send a letter to Gov. Murphy thanking him for his strong leadership on clean energy, and urging him to stop the proposed PennEast gas pipeline from polluting our air and water, and undermining his goal to move New Jersey to 100% clean energy.
Fill in the letter below.* 
---
Thank you for making your voice heard. Click here to share this letter on Twitter. Together, we can build cleaner, healthier, safer energy for New Jersey.
*Your letter will automatically be sent to Gov. Murphy and his team.
ReThink Energy NJ is a campaign supporting a rapid transition away from reliance on fossil fuels and pipelines, to clean, efficient, renewable energy like wind and solar. By submitting your letter, you agree to receive periodic communications from ReThink Energy NJ.