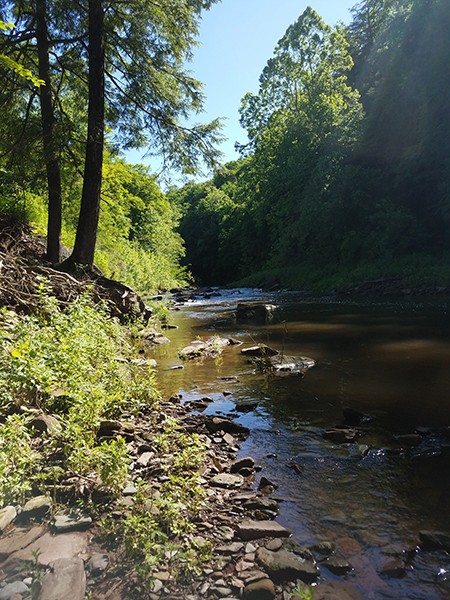 New Jersey needs you.
PennEast pipeline filed its application with the New Jersey Department of Environmental Protection (NJDEP) for permits required for the construction of its unneeded natural gas pipeline that would cut through thousands of acres of preserved open space, critical wildlife habitat and scores of pristine, protected waterways.
We need your help to urge NJDEP to reject PennEast and keep New Jersey's water, wildlife, and land safe for generations to come. Your voice matters. Your actions make a difference. Join us to STOP PennEast! 
Let us know if we can count on you to take action.*
*We'll send you more information about upcoming opportunities to make your voice heard.
ReThink Energy NJ is a campaign supporting a rapid transition away from reliance on fossil fuels and pipelines, to clean, efficient, renewable energy like wind and solar. By submitting your information, you agree to receive periodic communications from ReThink Energy NJ.